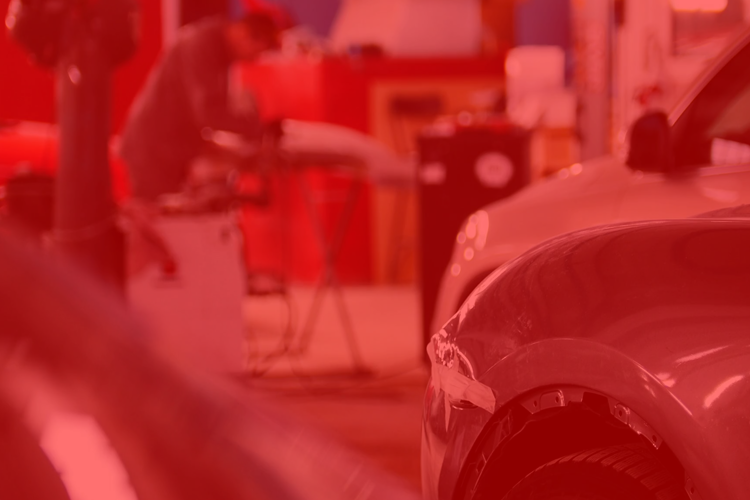 SERVICE DEPARTMENT AT ROAC AUTO SALES
You can now have all of your automotive service, maintenance, and repair needs handled at our service station located at 92 Railroad Avenue, Unit 220, Hasbrouck Heights, New Jersey 07604. One impressive feature about our new service department is that it is a drive-thru service department. In other words, you can arrive at our new service department, drop off your car on the spot, and our skilled automotive mechanics will attend to all of your vehicle's maintenance needs.
WE WORK ON ALL TYPES OF VEHICLES!
There is one other significant detail regarding our new service department, and that is the ability of our trained mechanics to work on all makes and models of vehicles. Not all vehicles are designed and constructed the same way. Performance features and capabilities, and thus maintenance or repair needs, vary between different makes, models, trim levels, body styles, and model years of vehicles. At our service department, however, we can work on all vehicles because we have diverse and well-trained staff of automotive mechanics, and our service department features all the latest tools, equipment, and resources to perform all manners of automotive maintenance or repair work.
SCHEDULE SERVICE