FLY IN OR SHIPPED TO YOU!
ROAC Auto Sales will Fly in or Ship to you at a very reasonable cost! If you don't live in New Jersey, purchase a vehicle from ROAC Auto Sales at the advertised internet price, plus all taxes and fees, and we will handle logistics of flying your vehicle to you or shipping your vehicle to you anywhere in the world!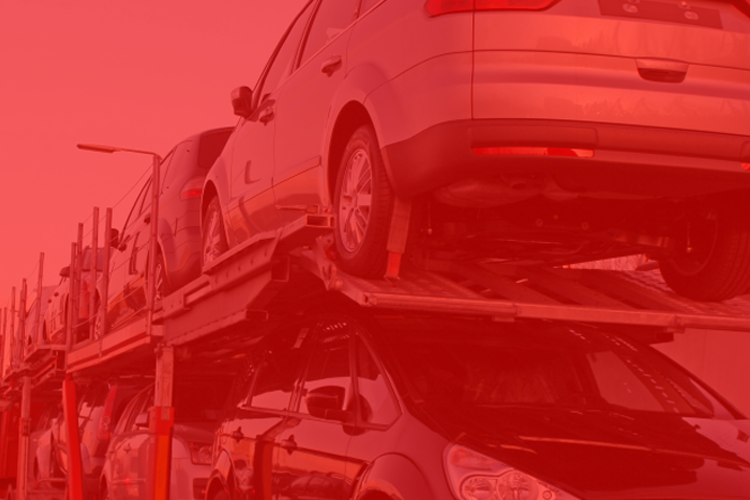 PROCUREMENT
Supplying Transport and Maintenance divisions all over the world with a wide range of carefully selected products; our main aim is to secure the highest possible service level to all our customers with respect to their needs.
IMPORT AND EXPORT
We are specialists acting as importers and exporters for vehicles and earth moving equipments from the U.S to most West African Countries.